Upcoming Events
There are no upcoming events.
Past Events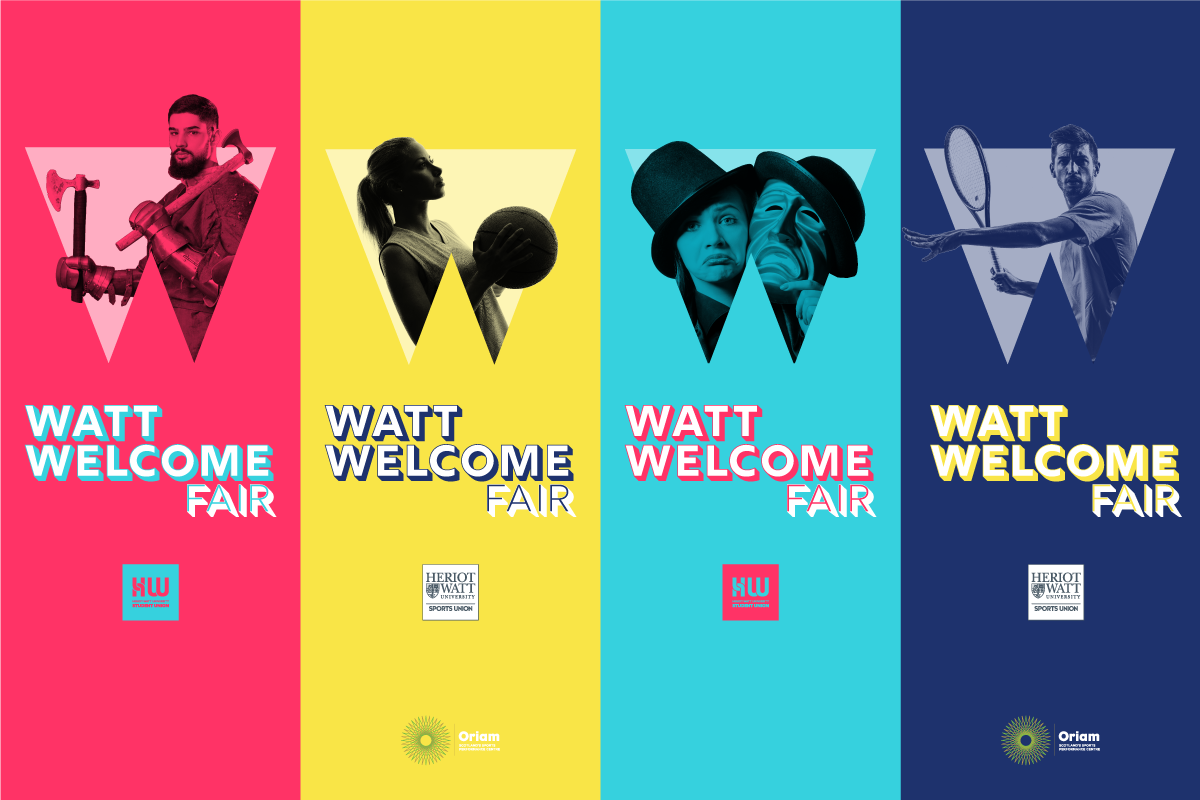 University life is about so much more than study and exams. Book a slot to come along to Oriam to meet the student societies, services and sports clubs who will become a big part of your student experience and help you to look after your well-being during your time at Heriot-Watt.
With over 100 exhibitors attending the event, including Student Union Societies and Sports Union Clubs, there's something for everyone, from the Debating Society to the Ultimate Frisbee Club and everything in between! We've also got a live football match on Oriam's incredible indoor pitch and some fun challenges and showcases for you to enjoy. You won't be disappointed!
Numbers will be limited to ensure the event can be run safely and in line with Government and University guidelines, with social distancing measures in place. You must book a 15 minute arrival slot to secure your place at the event.
Come and try out Powerlifting with Oriam experts. Please bring your phone to show proof of your booking on the Oriam app.
Sessions on Thursday 9th and Thursday 16th September
Meet Cycling Manager, Evan Oliphant, at our Bike Bothy (located on the opposite side of the grassy area outside Oriam) for a bike tour of campus. Bikes and helmets provided but you are welcome to bring your own. You must be able to ride a bike!
Whether you're a total novice or at the top of your game, we've got over 30 clubs waiting to offer you a big WattWelcome in September. All of our of our clubs offer taster sessions during Freshers Week and Week 1 so if you're not sure which sport is for you, you can attend as many different tasters as you like until you find out! From Monday of Week 2 you must be a member of a club to attend their training sessions but up until that point there are no limits and it's all FREE!*
*Equestrian Tasters are £20pp
Oriam`s Fitness Team is ready to put you through your paces! Please ensure you bring your student card with you to gain access to the gym. If you do not have your card yet, please be ready to show proof of booking in the `My Bookings` section on the app.
Meet our Sports Union Ambassadors at Oriam Reception for a 60 minute tour of Scotland`s Sports Performance Centre. Prepare to be wowed! Please bring your phone to show proof of booking on the Our Oriam app.
Tours run between two and four times per day, excluding 10th September. Please see the Student Tasters tile on the Our Oriam app for full schedule and to book.
This activity will be running from the 4th-12th excluding Friday 10th September.
Come and try out our state-of-the-art fitness suite for free before joining! Please ensure you bring your student card with you to access the gym. If you don't have your card yet, please be ready to show your booking in the `My Bookings` tile on the app.
There are also 30 min Oriam Gym Orientation sessions taking place on the same dates at 10.30am and 1.30pm that you can book onto if you'd like to be shown around before trying out the gym for yourself.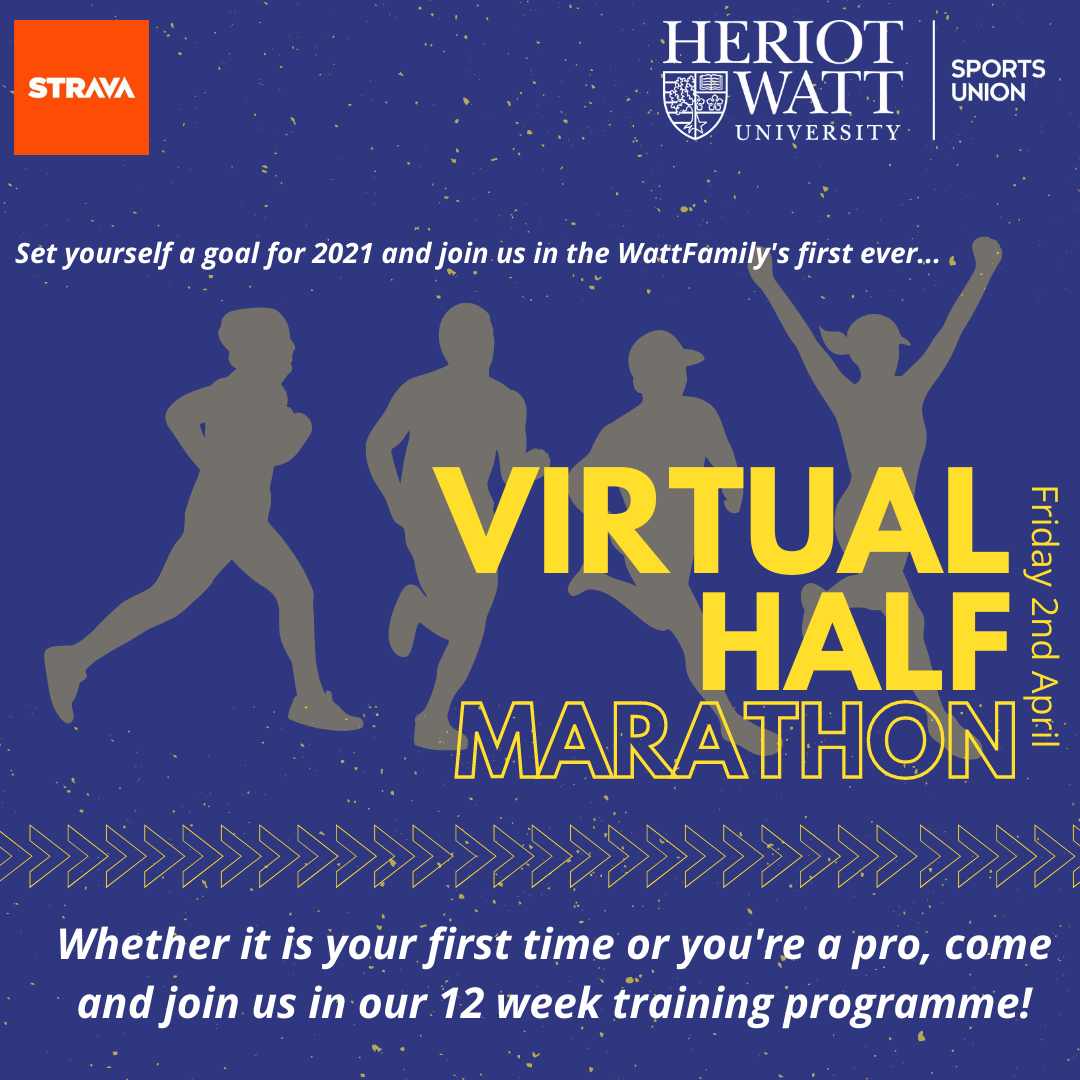 If you are a beginner, this is for you!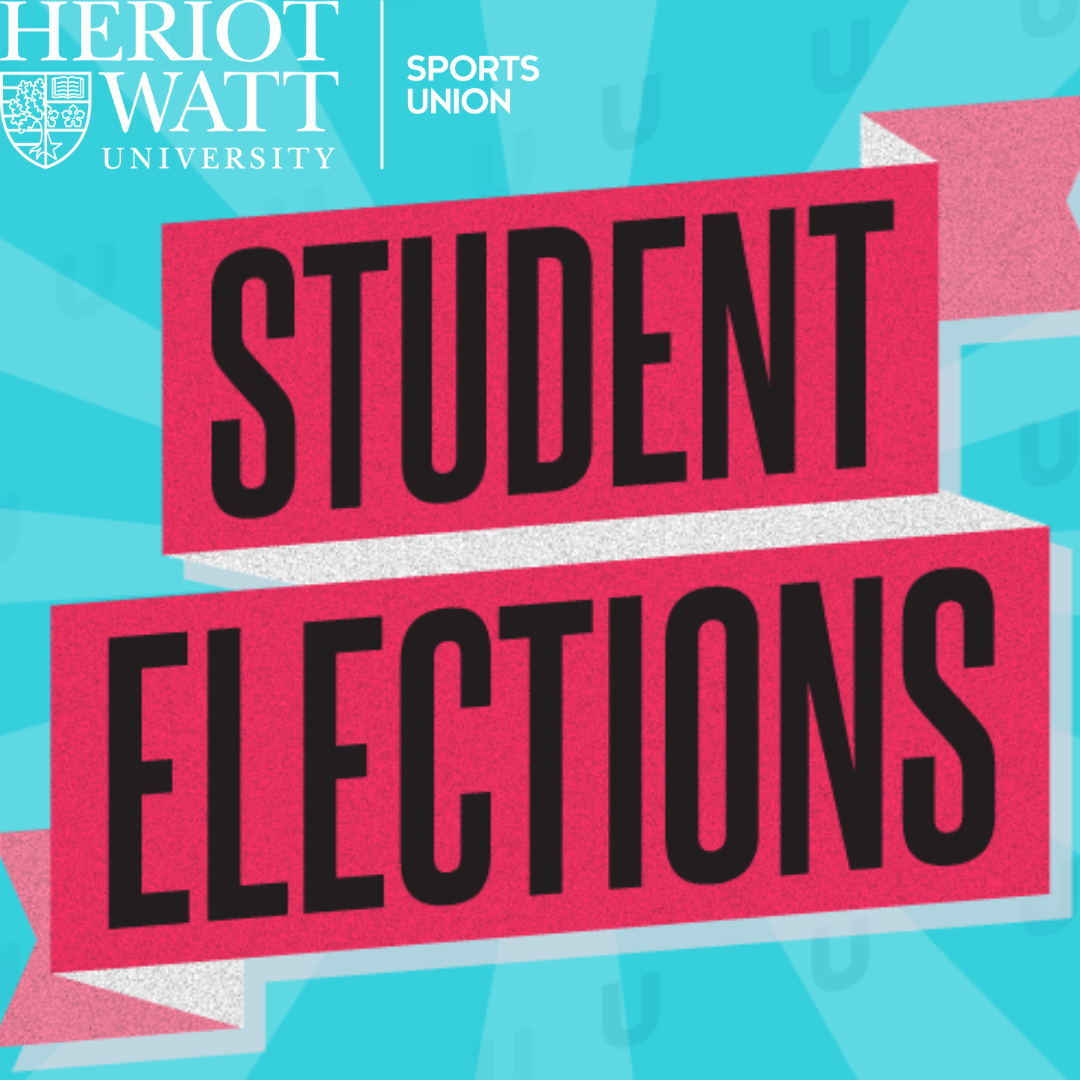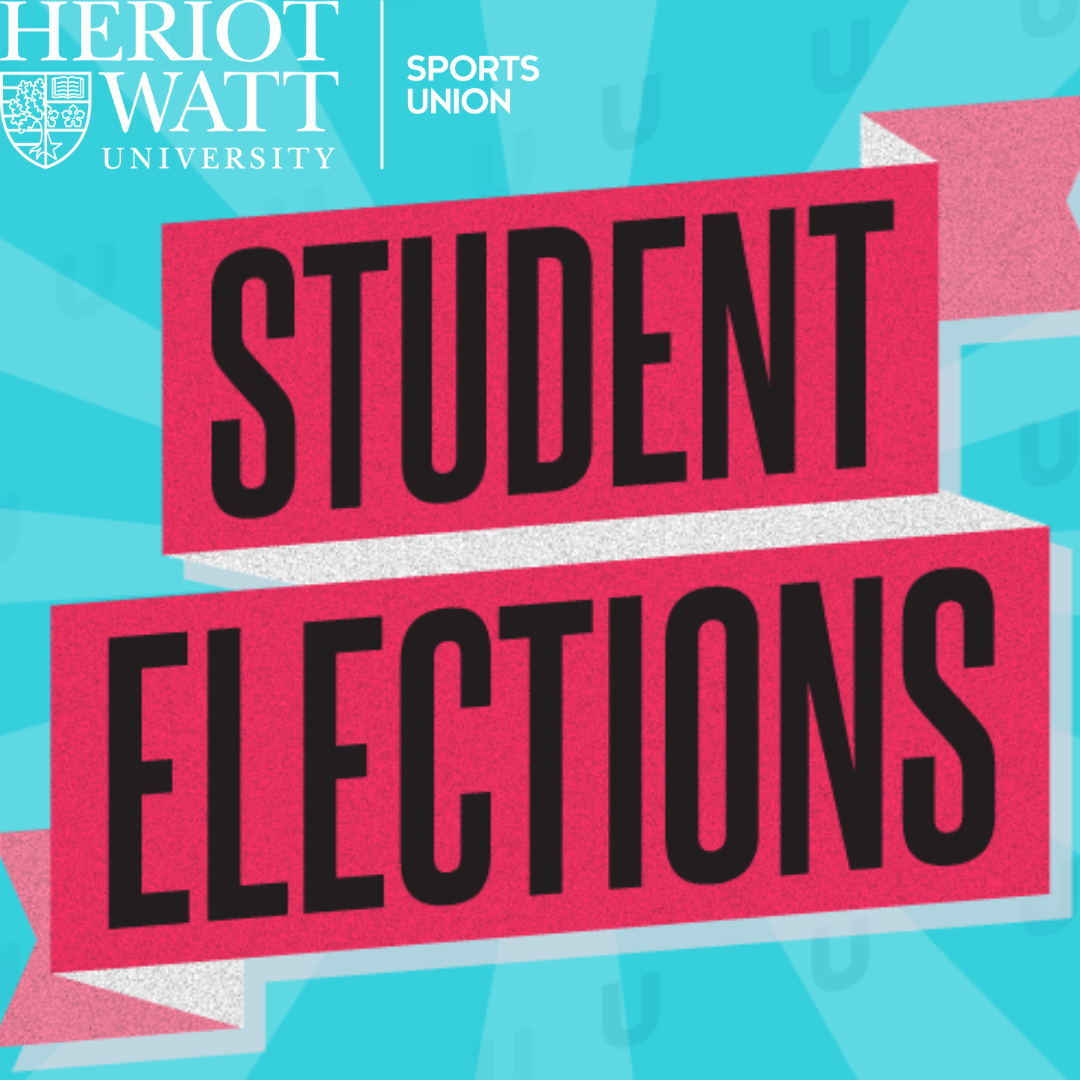 All Sports Union members are invited to vote in order of preference for their chosen candidates for Sports Union President, Vice-President and Executive Officers (x6), as well as positions at the Student Union. Every vote really does count!