Oriam is Scotland's Sports Performance Centre.
Following significant funding from the Scottish Government, Sport Scotland, and Heriot-Watt University, Oriam was opened in 2016 as a world-class facility that caters for performance athletes, students and the community in equal measure.
The Oriam vision is to inspire our communities through the facilities we provide and the interactions we have. Oriam is home to the Scottish FA, Scottish Rugby Union, Scottish Institute of Sport East, Heart of Midlothian Football Club, Scottish Squash and, of course, the HWU Sports Union!
---
Opening Times:
Mon-Fri: 6:30 – 22:00
Saturday: 8:00 – 20:00
Sunday: 8:00 – 22:00
Please note opening times may change during festive period and public holidays.
Where are we?
Address: Oriam, Scotland's Sports Performance Centre, Heriot-Watt University, Edinburgh, EH14 4AS
Follow us on Social Media
Instagram: @oriamscotland
Twitter: @Oriamscotland
Facebook: @OriamScotland
LinkedIn: Oriam, Scotland's Sports Performance Centre
---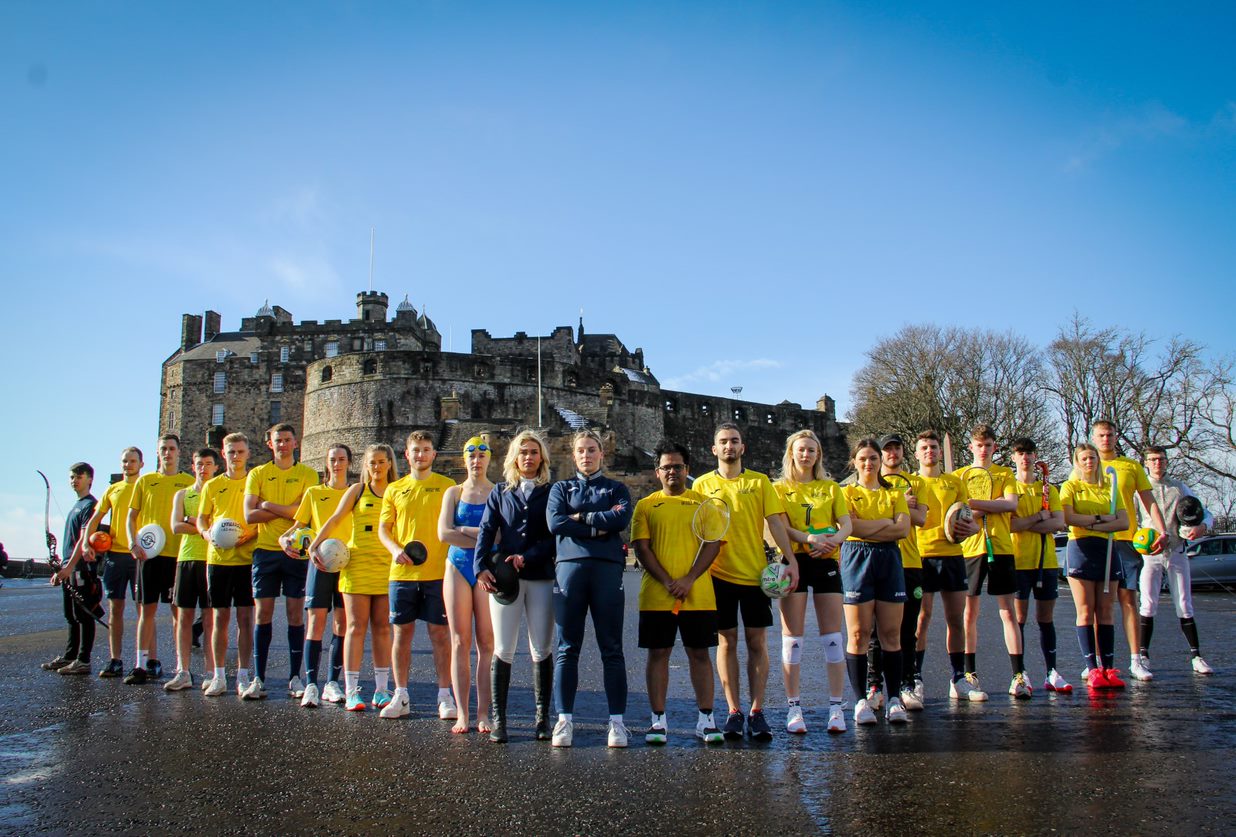 Join Oriam today or visit oriamscotland.com for more information.
---
Also, check out the Our Oriam App!
Purchase memberships, book classes, sports courts and stay up to date via the member newsletter and app notifications.
Throughout the academic year, the Our Oriam app becomes the marketplace for buying tickets to Sports Union events such as the Sports Union Ceilidh, Watt Factor, and End of Year Sports Ball.
This App is a must-have, the benefits are endless!
---
Accessibility
Oriam has the following accessibility features:
a lift suitable for wheelchair use
accessible and gender-neutral toilets on every floor
accessible showers
accessible lockers