Each Sports Union Club is run by a committee of student volunteers, supported by the SU Staff Team and Executive Committee.
Led by the Club President, each Club Committee is responsible for the day-to-day management of their Club. The President also represents their Club at the Sports Union's Club Forum, where important decisions about the management of the SU are discussed and voted on.
The structure of each committee varies from club to club but, as a minimum, there would be at least three positions including President, Treasurer and Secretary. Larger clubs, or those whose sport is more specialised, will often have several other roles from social media officers and kit managers, to team captains and fundraisers.
The level of commitment required will vary from club to club and role to role but, as with most things in life, you will get out what you put in!
Why join an SU Club Committee?
Joining an SU Club Committee is a great way to develop personally and professionally.  Not only will the skills and experience gained help to boost your CV, you may also find that there's a role that allows you to put into practice some of the things you are learning as part of your degree, such as accounting, business management or marketing.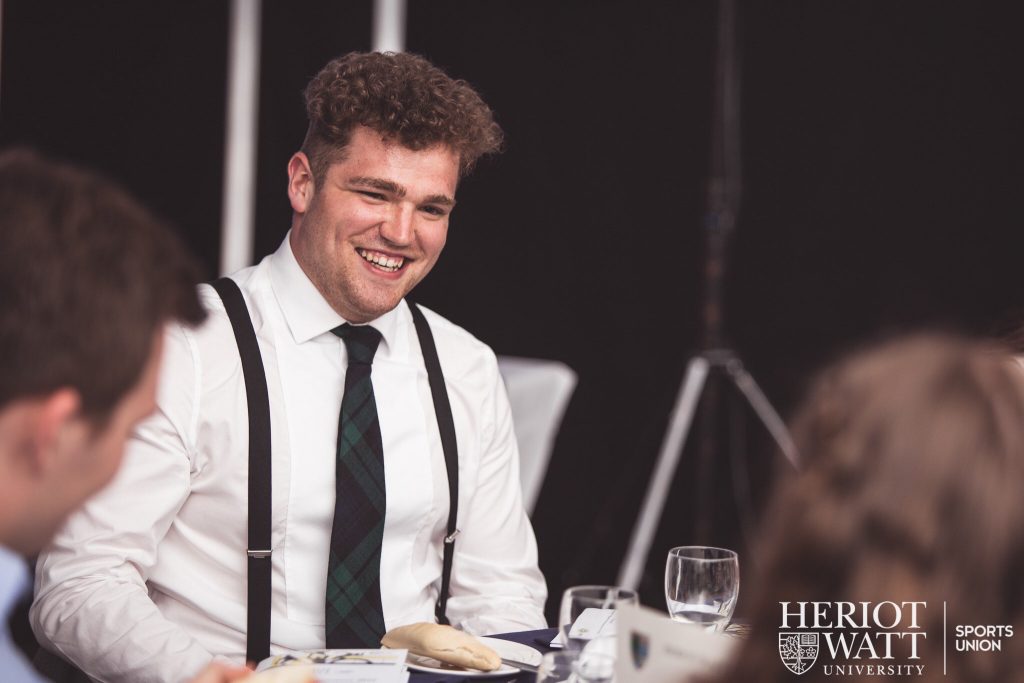 "Volunteering with the SU has done wonders for my CV; I always have something extra to talk about in interviews."

Grant Salisbury, SU Ambassador, former Rugby Club Committee & Executive Officer
Where next?
Once you have served at least one academic year as an SU Club Committee Member, you'll be eligible to stand for election to the SU Executive Committee, which can ultimately lead to going for Sports Union President!
How do I join an SU Club Committee?
Each club hosts an AGM in Semester Two, usually in week seven or eight, at which the committee for the following academic year is elected by the current membership.
If you are interested in joining a club committee, you should make contact with the current Club President to find out more about the available roles, the level of commitment required, and when the club is hosting its AGM.
Can anyone join a Club Committee?
In normal circumstances, anyone wishing to stand for election to a Club Committee must be a member of that club at the time of the election. However, for elections to 2021/22 club committees, this has been widened to include anyone who is not a current club member, providing they become a member from September 2021.
You are welcome to join a Club Committee alongside being an SU Ambassador or a member of the Sports Union Executive Committee.
If you are unsure if you are eligible, or have any other questions, please contact us and we'll be happy to help.